If any of you have a recipe for some kind of magical potion that will freeze my kids at the ages they are right now, I would really appreciate you sharing it with me, because yesterday this yummy baby boy —
turned NINE!
Happy Birthday Seanie Mark!
You light up our life every day!!
I love the crazy things my family requests for their birthday dinners.  Seanie asked for surf & turf followed by chocolate molten cakes – you know I was more than happy to oblige with that sweet request! This is definitely a huge family favorite and I hope you enjoy them too!
Individual Chocolate Molten Cakes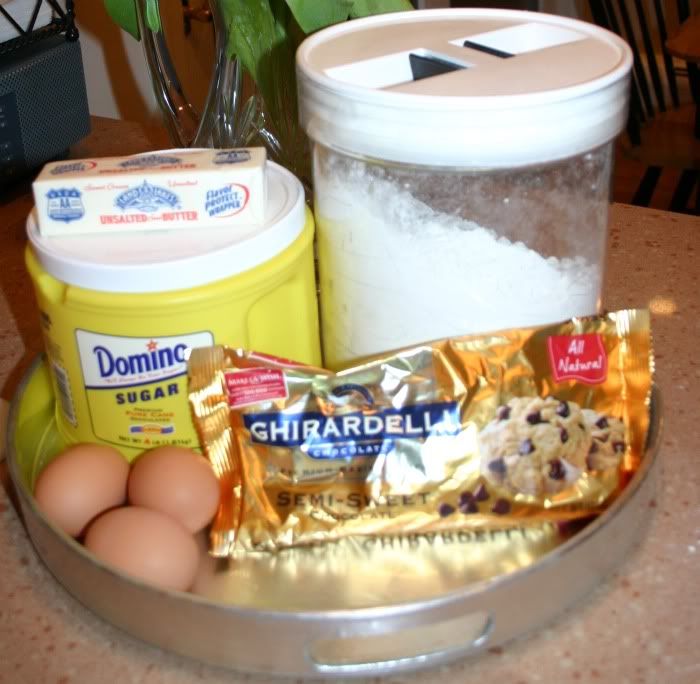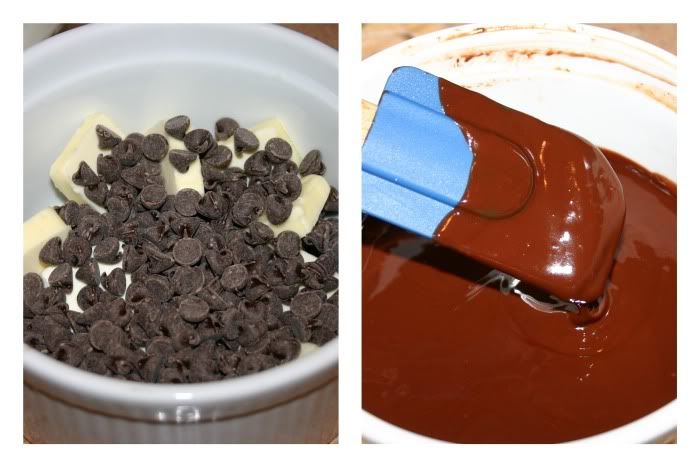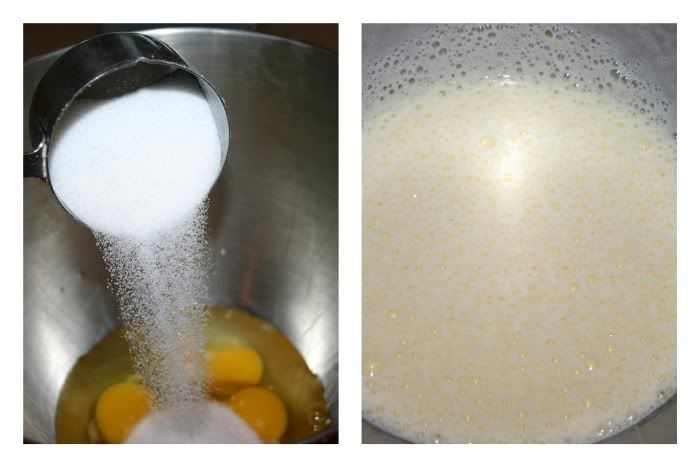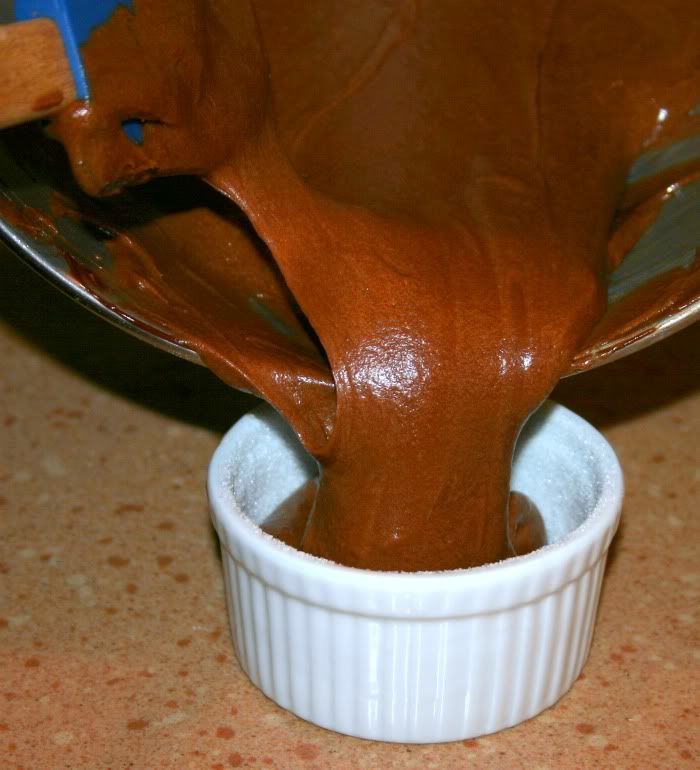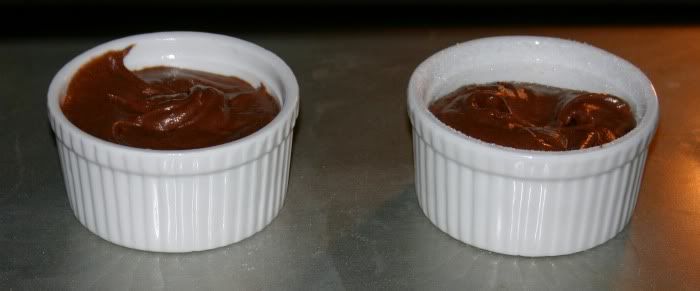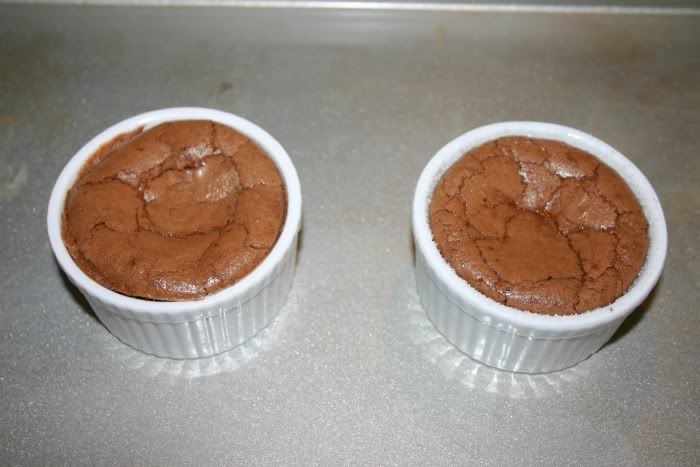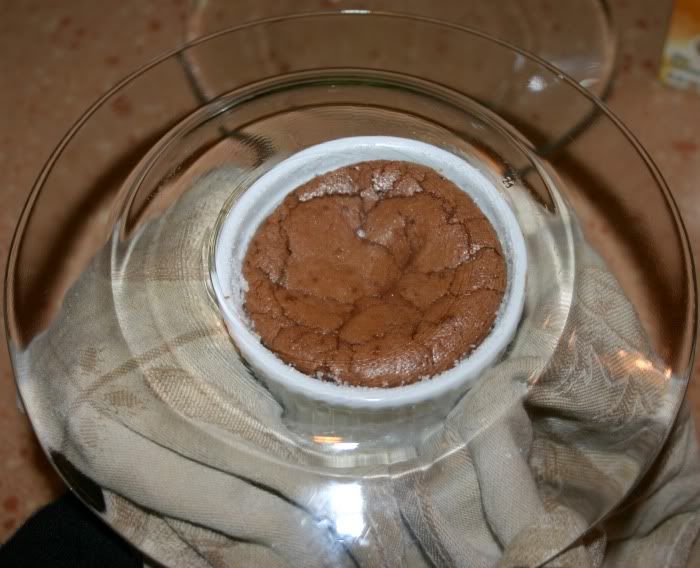 Serve warm and enjoy!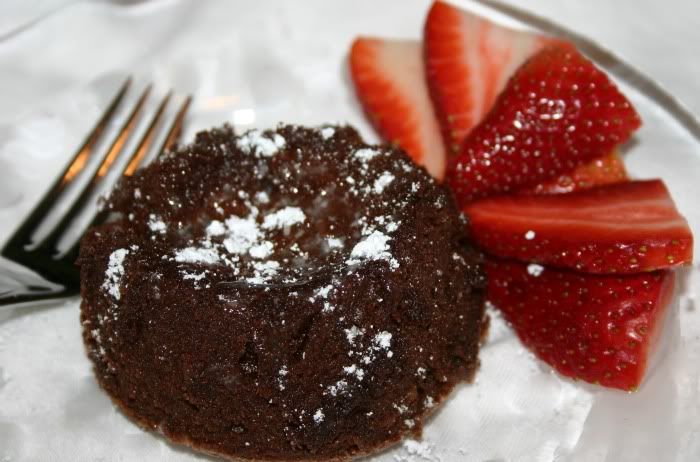 Individual Chocolate Molten Cakes
INGREDIENTS
12 oz. semisweet chocolate
8 oz. (2 sticks) unsalted butter
1 cup white granulated sugar
1/2 cup all-purpose flour
6 whole eggs
DIRECTIONS
Preheat oven to 350 degrees.
Butter and sugar 12 (4 oz.) ramekins.
Slice butter, combine with chocolate chips and microwave on 30 second intervals until butter is melted.
Set aside until chocolate has melted and stir to combine.
Whip together eggs and sugar on medium-high speed until light, fluffy and triple in volume. If you don't have a mixer you can do this by hand with a whisk and get a great upper-body workout at the same time!
Add flour and fold in gently by hand or with mixer on slow, then fold in chocolate mixture.
Fill prepared ramekins 3/4 full. (May be prepared in advanced and chilled until about an hour before desired serving time. Set on counter to come to room temperature before baking.)
Bake 15 minutes or until set on top. Do not over bake or the result will be a brownie-like cake instead of a pudding center.
Let cool slightly. Run a knife along the sides of the ramekins to loosen the cakes. (Use a dishtowel to handle.) Place individual serving plate on top of ramekin and invert.
Garnish with fresh berries and powdered sugar, or add a dollop of fresh whipped cream or vanilla ice cream if desired.
7.6.4
5
http://www.shineyourlightblog.com/mangia-mondays-individual-chocolate/